Welcome to the First-Year Experience (FYE) at Kalamazoo College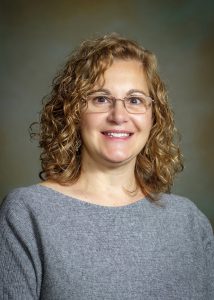 The transition to college is full of excitement and challenges, and our goal is to help all incoming students successfully navigate their first year. Staff, professors, and peers associated with the First Year programs and spaces all across campus are invested in supporting you academically and personally during your transition. We hope that you take advantage of the resources available to you to have a great first year (and four years) at Kalamazoo College!
Please see the helpful resources on this website for more information, and don't be afraid to ask questions. Taking initiative to ask questions and get help are the very best ways to be successful.
One resource available to you is me, Dana, your First-Year Class Dean. I'm your "go to" person for first-year students. If you have a question and you are not sure who to ask, have a concern and need someone to talk to, or are struggling and need someone in your corner, please contact me. I am here to listen, help problem-solve, and direct you to helpful resources across campus.
Dana Jansma, Senior Associate Dean of Students and Dean of the First-Year, dana.jansma@kzoo.edu
---
Class of 2026 Orientation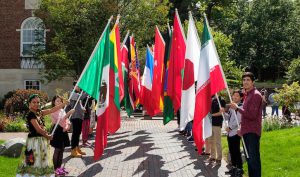 Orientation is the time for all new students to move in, and get acquainted with campus and each other prior to classes starting. The days are busy with a lot of important learning and a lot of fun!
Check out the Orientation Schedule for further details.
Parents and Families, check back on September 8th at 3 p.m. Eastern Time to watch the Convocation Livestream!